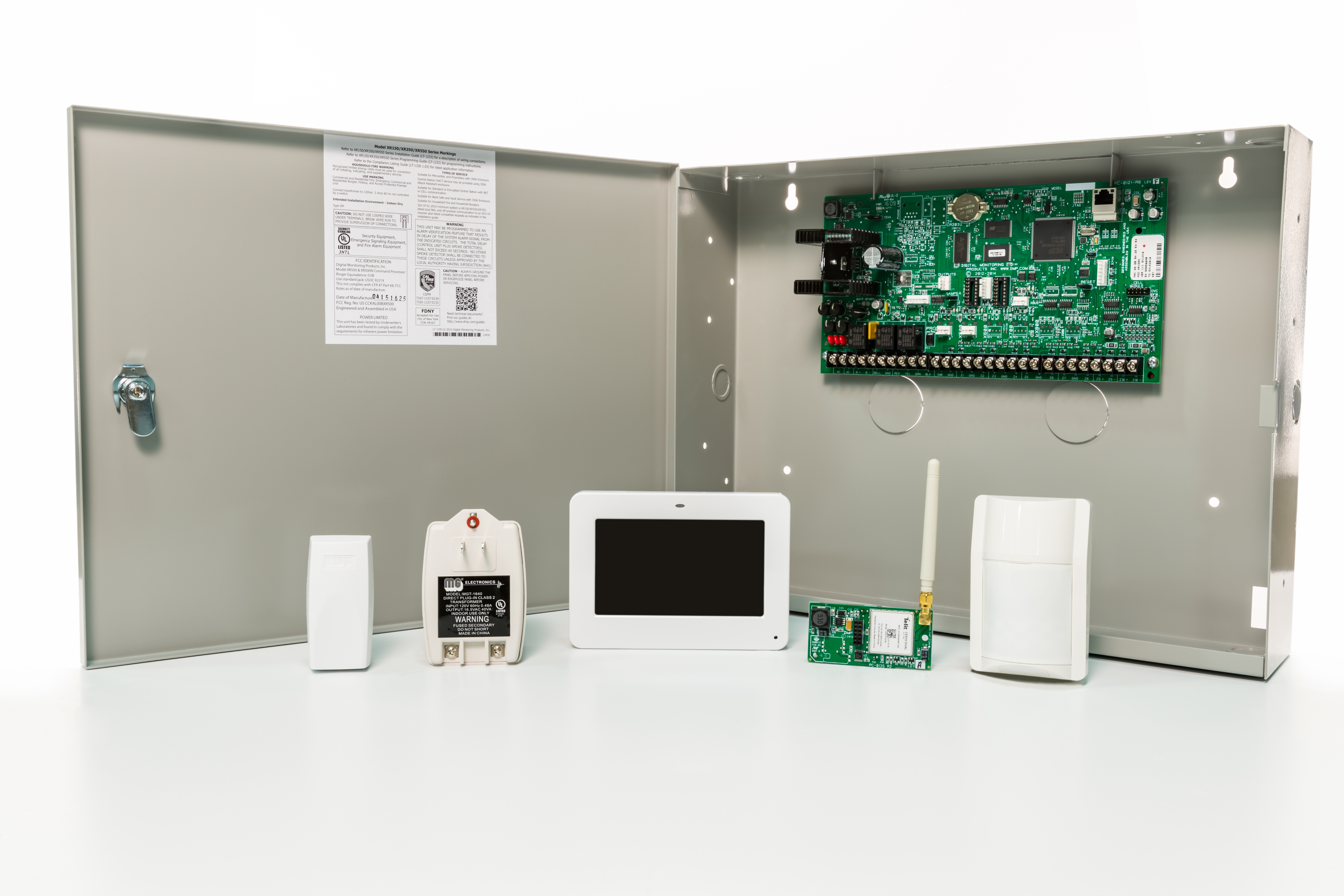 Intrusion & Access Control Systems
We are a proud partner with Digital Monitoring Products of Springfield Missouri. DMP is the Leader in Intrusion Systems, their MyVirtualKeypad App is an industry award winner. Making Integration of these systems seemless and user friendly, ask for a demo of the app today!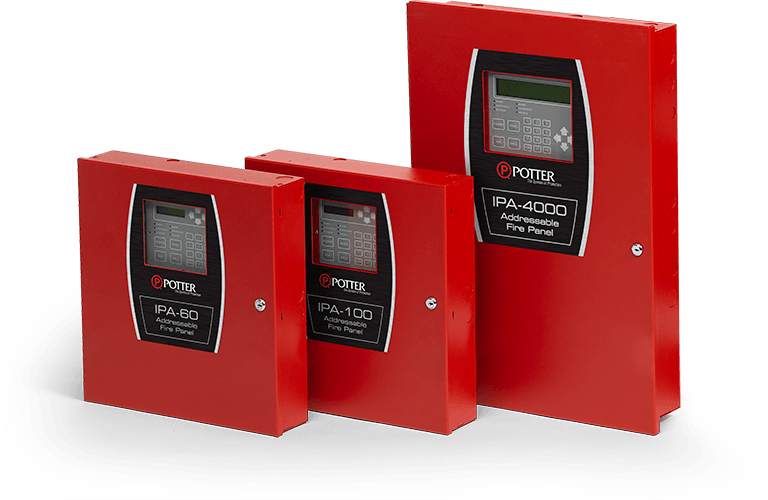 Fire Alarm Systems
DMC recently was selected to become a Authorized Potter ESD. This allows DMC to provide another great American made Solution. Potters systems offer great affordability and flexibility when compared to other ESD programs. Potter has been in the fire equipment manufacturing business since 1920. We are extremely pleased to offer their product line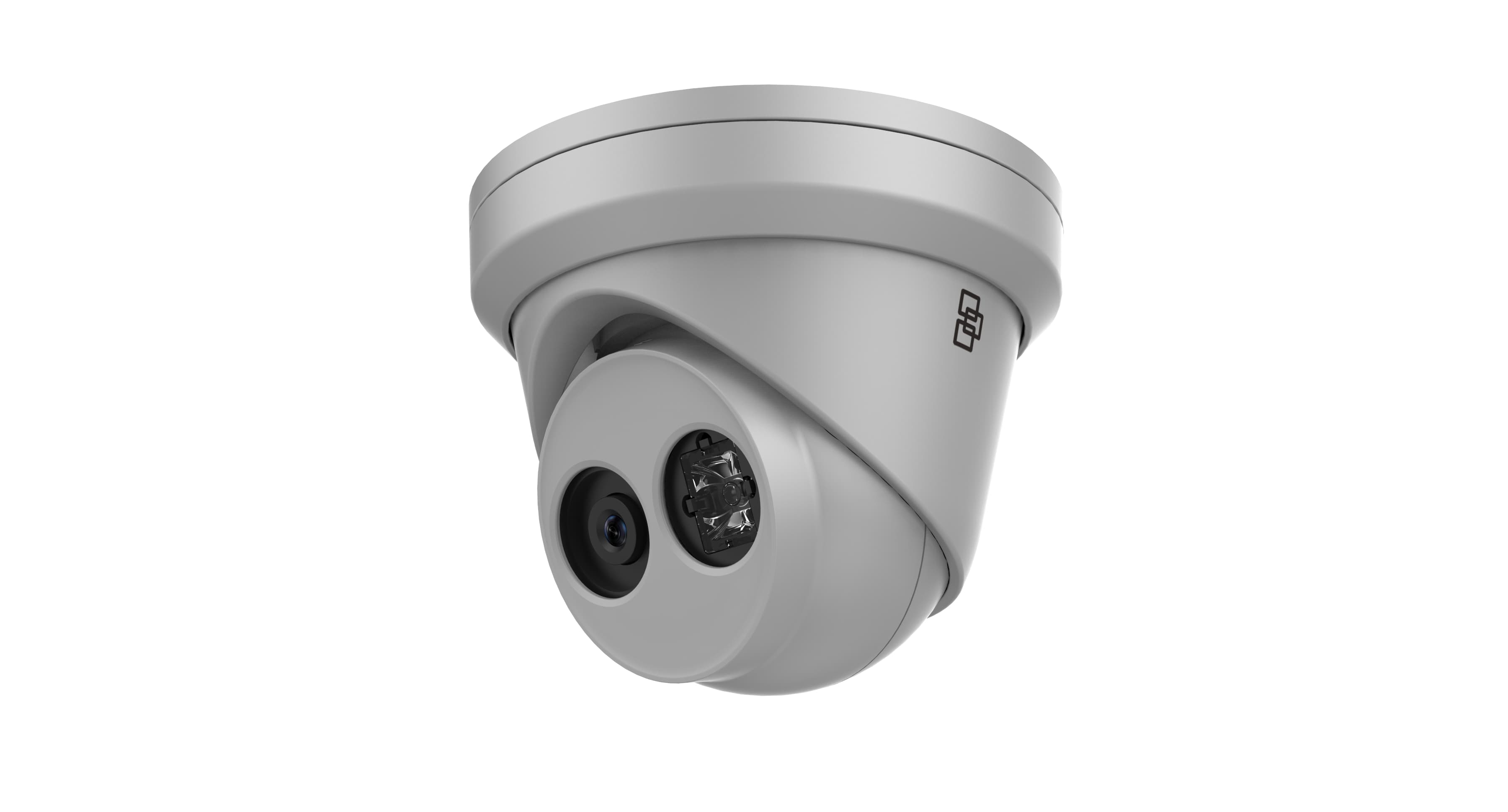 IP & HD Video Systems
We offer Video systems for any budget, we use only quality products that provide great images, and also great prices.